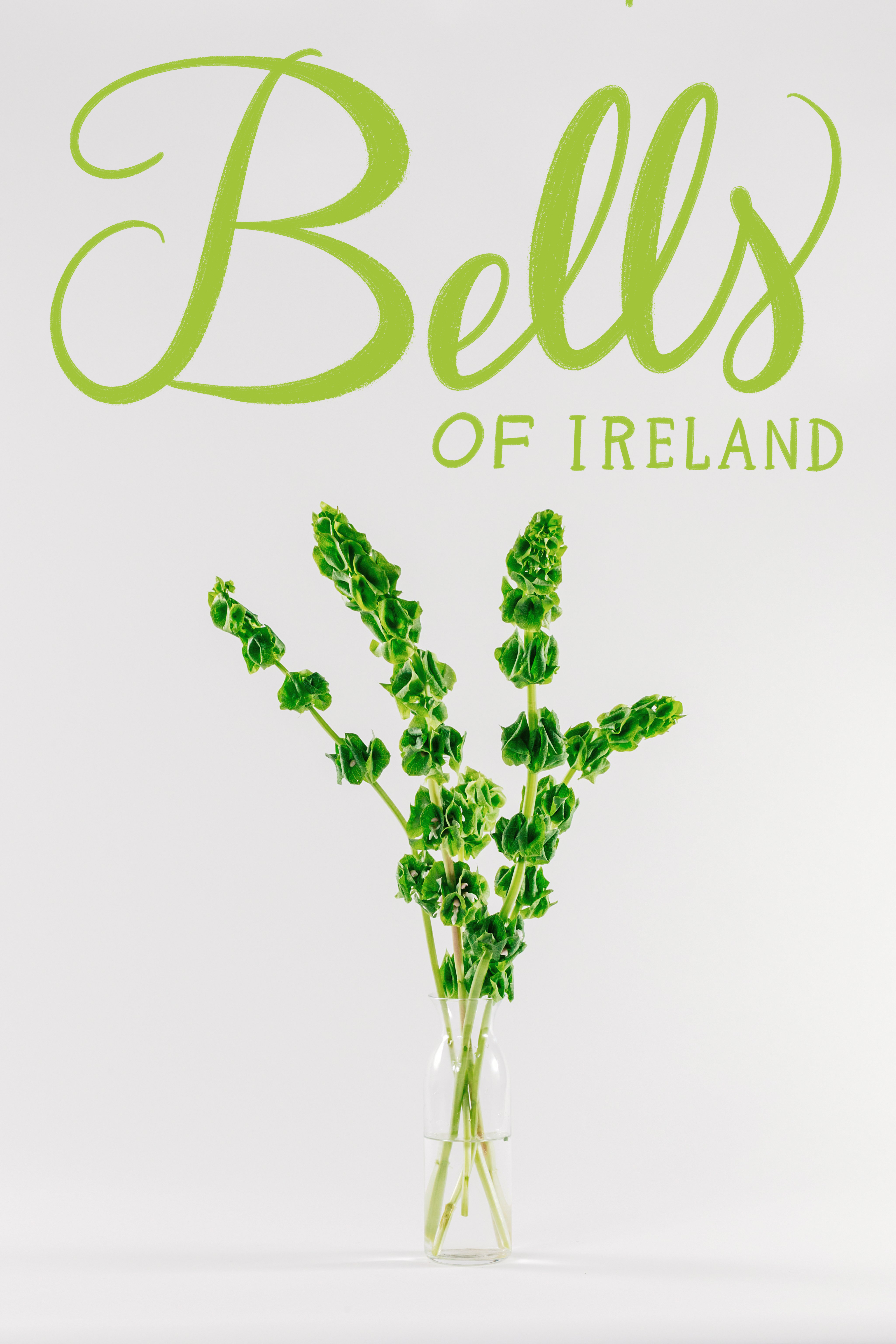 Common Name: Bells of Ireland, Shell Flower, Molucca Balm
Botanical Name: Moluccella laevis
Family: Lamiaceae
Native: Syria, Turkey and Caucasus
Colors: Green
Description: Bells of Ireland are a lightly scented flowering plant that can grow up to 36 inches tall. Their green bell-shaped sepals surround tiny white flowers.
Shelf Life Tips: Bells of Ireland, if taken care of properly, can last from eight to ten days.
Fun Facts: Bells of Ireland are not actually from Ireland despite their name. They are symbols of luck.
In Season: Year round