October 20, 2016
A Peek Inside California Flower Grower – Green Valley Floral
Most retail florists procure their product via a wholesaler who purchases flowers directly from the growers. We wanted to find out what it takes to actually grow the flowers so we chatted with Janet Louie, the co-owner of Green Valley Floral. Green Valley Floral is located in Salinas, California and they are California Grown and American Grown Certified.
Green Valley is family owned and operated and has been in operation for over 25 years. Janet and her husband, Curtis, took over for Janet's parents and they have not only been able to continue but, expand their cut flower business with the assistance of 45 team members to operate their two locations.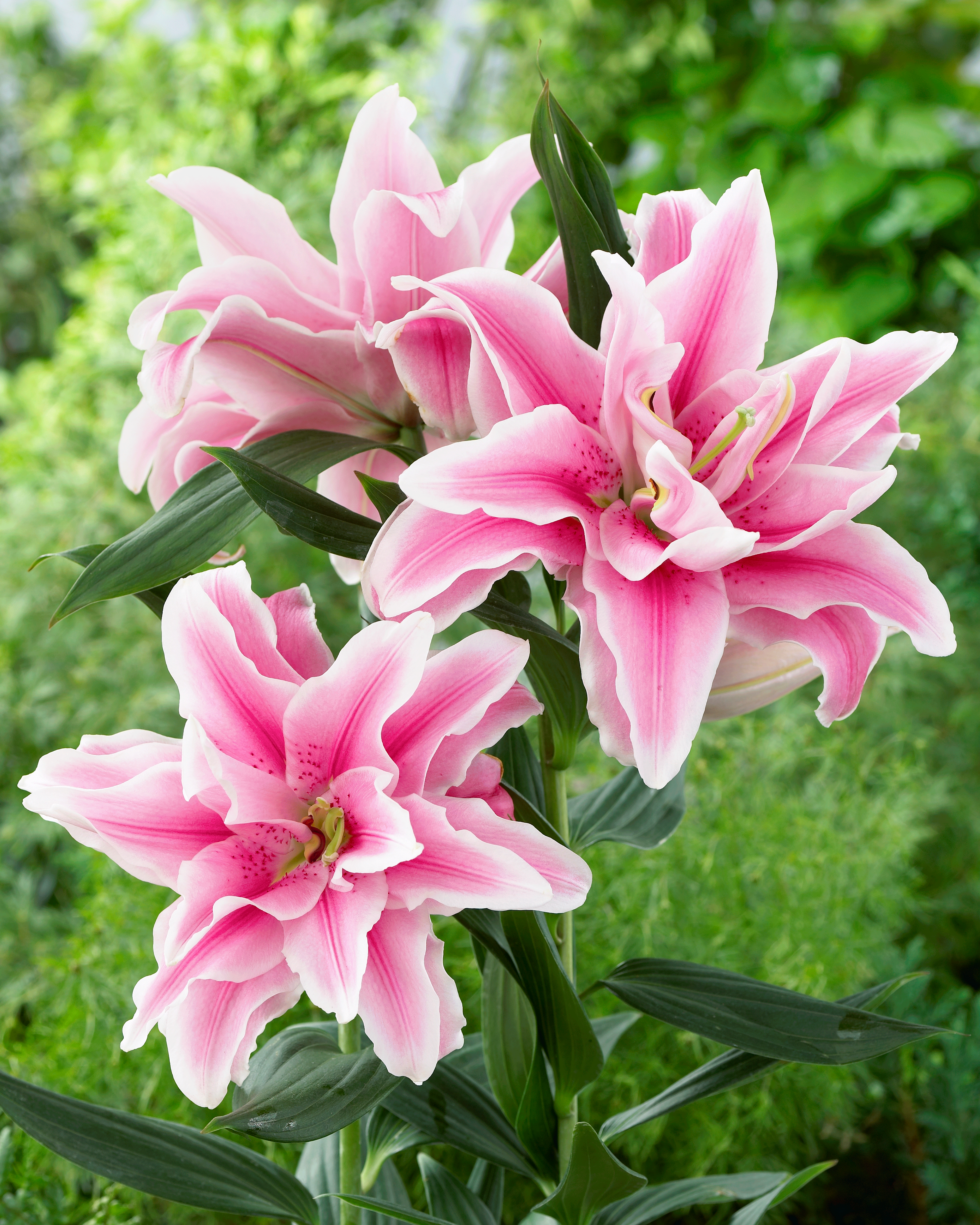 In 1973, the company began with 10 acres of greenhouses and in 1980, they expanded to 16 acres. They initially grew Carnations and Roses but have mixed things up by adding Lilies, and Gerberas. They specialize in growing David Austin Garden Roses which we all know are having a serious moment in the spotlight these days. When asked why they are typically more expensive then Hybrid Tea Roses, Janet explained that they are less productive, meaning fewer blooms per cut which accounts for the higher cost.
Green Valley plants all of their flowers in hydroponic substrate media which produces high quality and maximum yields. So what the heck is hydroponic substrate media? I had to look it up myself. The general definition is cultivating plants without soil. Many times, growers will use a "growing media" which is basically anything that a plant can grow in. The industry standard is rockwool/stonewool. Rockwool is made from rock that has been melted and spun into fibrous cubes and growing slabs. It has the texture of insulation and provides roots with a good balance of water and oxygen.
When considering adding a new floral variety to their farm, Janet and Curtis will research and test breeder varieties to see how they grow and perform in the greenhouse. If they like the results, they get permission to expand and grow the flowers for market. They are currently looking to bring in a line of scented hybrid roses which we all hope to see soon.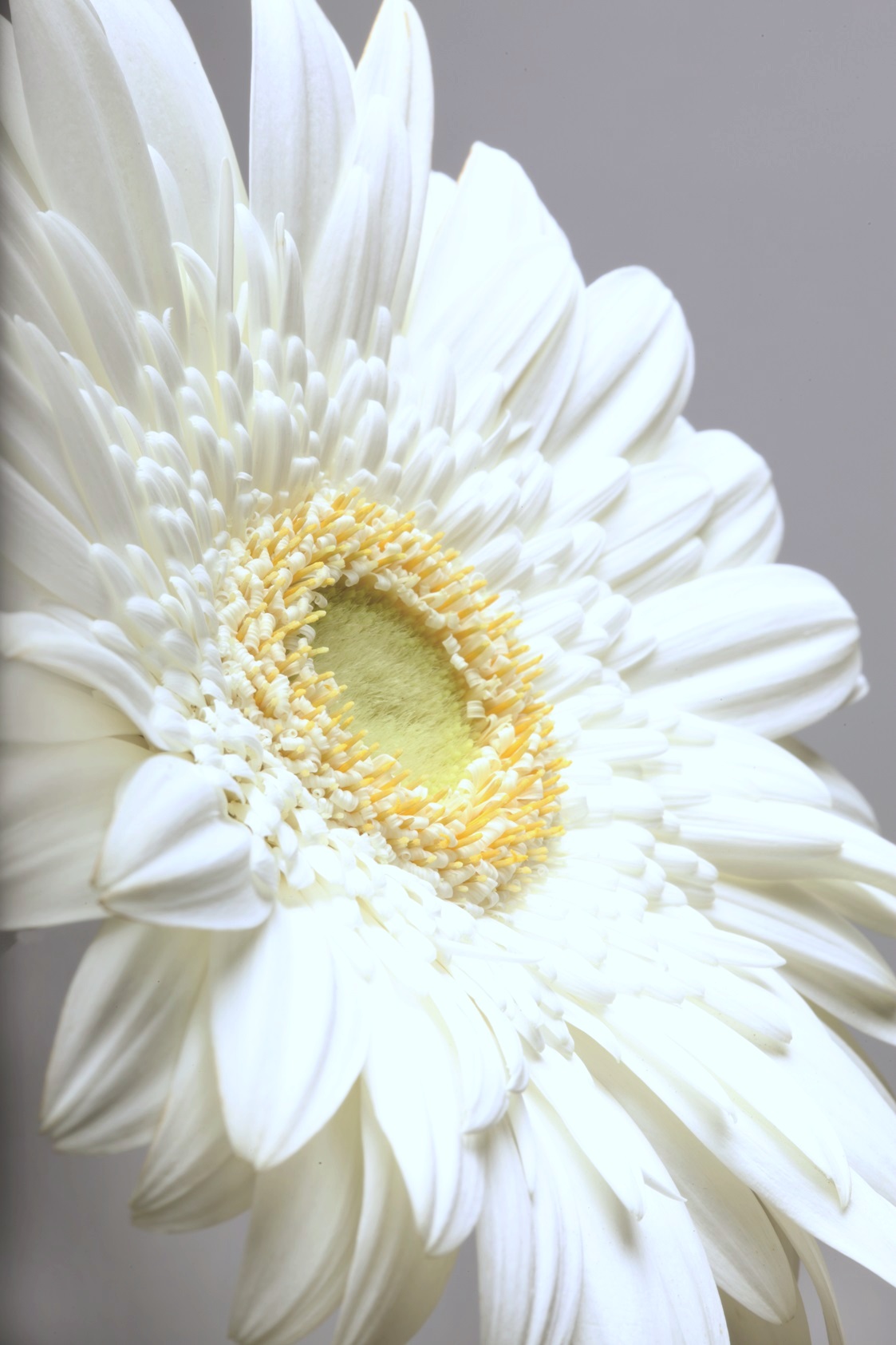 Green Valley Floral is very humble regarding their success but we think the fact that they grow 110 varieties of award winning Garden and Hybrid tea roses, 120 varieties of Hydroponic gerberas and over 40 varieties of Oriental and Hybrid lilies speaks for itself.
What also makes Green Valley unique is that they not only sell to wholesalers but to retailers as well. So if you think you'd like to get in touch with Green Valley Floral be sure to contact them at sales@greenvalleyfloral.com or visit their website at www.greenvalleyfloral.com.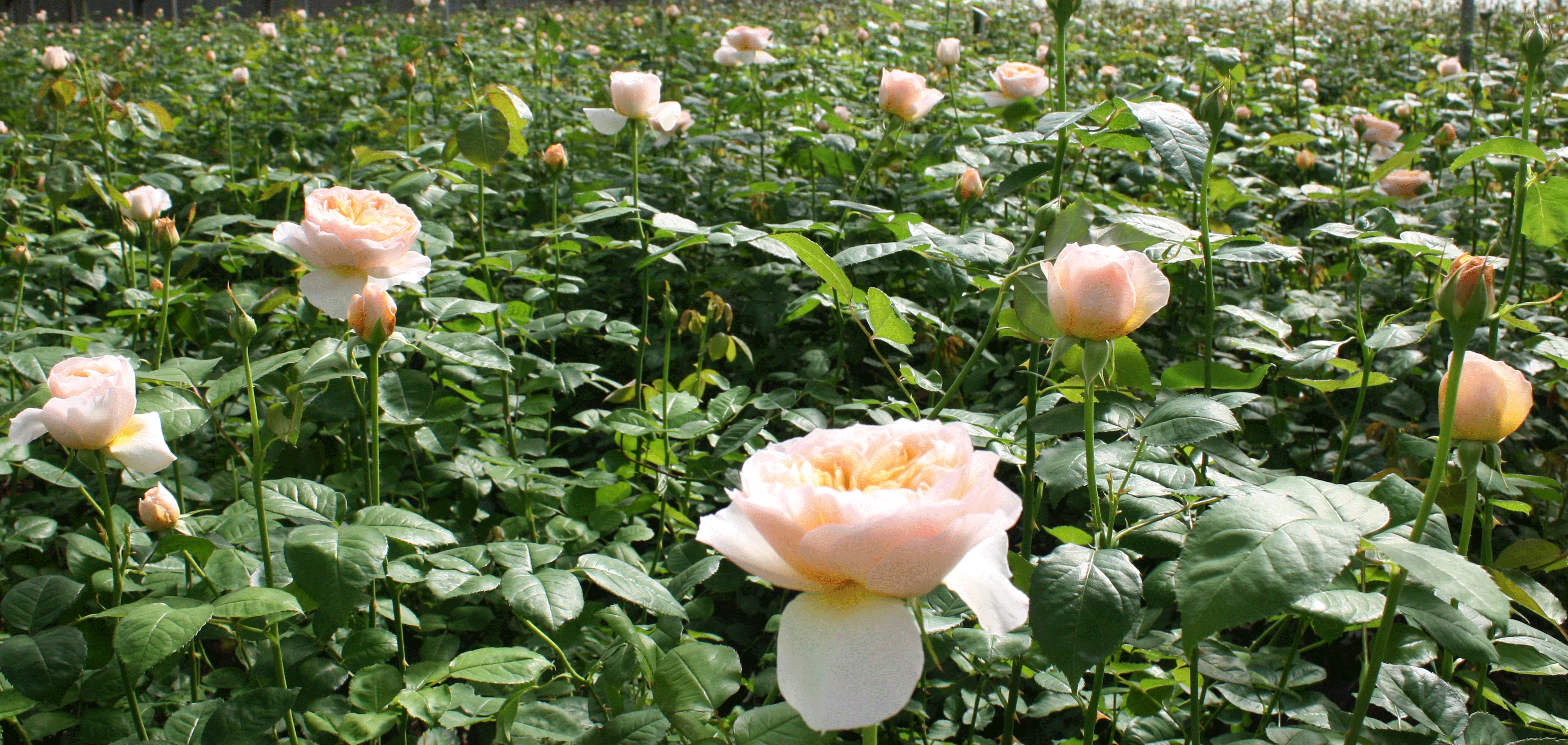 We'd like to give a very warm "Thank You" to Janet for taking the time to answer our questions and give us an inside peek into all it takes to grow the gorgeous flowers that ultimately end up in our customers' homes.
Love. Flowers. Always.